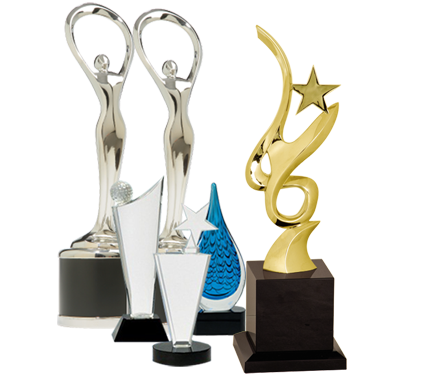 Ilan is truly the best and treats you like family. He responds quickly to all calls and texts. He knows the market well and how to negotiate. He told us the maximum price the property was worth and helped us get it for not a penny more in this market. We will be calling him again when it's time to look for a bigger place.

see all reviews
Jodi Slotnick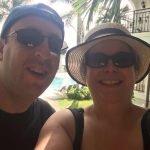 Ilan is best of the best, he sold my home in 3 days and I was amazed. He is so professional and knowledgeable and complete pleasure to work with. Thank You so much Ilan for all your help and for me you are NUMBER 1 Thanks again for being such a great person.

see all reviews
Benny Majar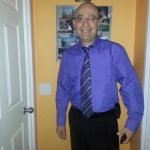 Working with Ilan was like working with family! He makes seem as though you are the most important person ever! He has one conversation with you and is so on point with everything you want and desire!!! He went above and beyond what any agent would ever do to make things possible for us!!! His positive attitude and funny sense of humor is contagious! Any time you pick up the phone to speak to him he answers! it does not matter what time of the day it is or what part of the country he is in, he will always be available to you!!!!! I will never ever even consider using another agent!

see all reviews
Cass Family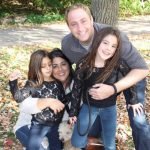 Our Team
Meet our team member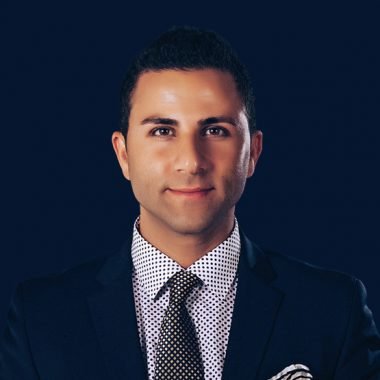 ILAN JOSEPH
Ilan Joseph is a second-generation Real Estate Broker with Sutton Group and is co-founder of a 10-person award-winning Toronto, Thornhill and Vaughan real estate team.
You can find him on LinkedIn, Instagram, Twitter, YouTube and Google+.
Since 2002, Ilan has provided more than 1750 buyers and sellers valued advice and service, enabling them to reach their real estate goals.
PROFESSIONAL DESIGNATIONS:
ABR®, e–PRO®, AMP, Certified Master Negotiator, Broker
Never take a "no"
from someone not authorized
to give you a "yes"
With real estate running deep in his blood, it was only a matter-of-course that Ilan would find himself at the top of the industry. Known as a vibrant, energetic go-getter with a zest for life, Ilan has always found himself to be a natural leader on a mission. His passion can be seen in the way he lead's his clients through real estate; always on the hunt for the next great deal, ensuring top results for those he represents. Ilan constantly immerses himself in all aspects of Toronto's real estate market, exploring and picking out the very best it has to offer. His keen eye for quality with his endless drive to be the best at what he does has quickly made Ilan one of Toronto's top brokers.
Contact Ilan Joseph at 416-739-7200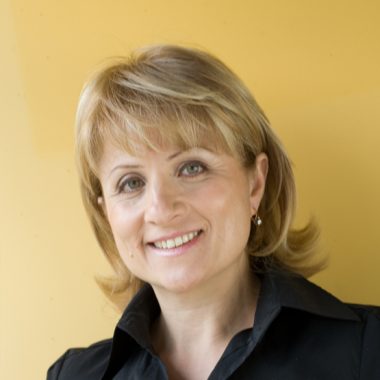 Marina
Marina Yusufov is a multiple award winning agent with over 25 years of experience in Toronto's real estate market. Her ability to think outside the box has made her one of the most sought after agents in the city. Year after year, this Top Producing agent has proven herself to be the best of the best among her peers. Possessing a work ethic like no other, Marina is usually the first one in the office each day and the last one out.
A true trail-blazer in every sense of the word.
Marina has been described as an enthusiastic leader with strength, a keen eye for real estate and business. Marinas drive for excellence shows in the quality of work she delivers her clients. She is often called upon for her expertise by her fellow colleagues, seen as an industry insider and constantly striving to keep her knowledge up-to-date in all aspects of Toronto's real estate market.
Contact Marina at 416-739-7200